Fantasy Football is Back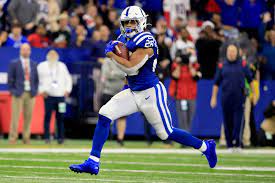 The NFL makes its triumphant return after a long and crazy offseason that will shake up the football landscape for this upcoming season. With the NFL's return, so does the game that has taken everybody by storm, Fantasy Football.
Fantasy football started back in the 1960's however has been exploding in popularity since the 80's. Fans flock to sites such as ESPN, Yahoo, NFL.com and others to play fantasy football every fall.
The concept of drafting a team of players and pitting them against other teams has drawn in many fans over the decades. Many who play fantasy football play in different leagues with friends, coworkers or in public leagues. 
Gambling is also a factor in fantasy football. Sites such as Draftkings or MyBookie allow players to draft and bet on their players and teams. Some leagues called 'money leagues' will have each member put money into the season and prize money be allotted to the top players at the end of the season.
Another main component of fantasy football keeping players returning every season is the draft.
The draft is almost always the best and most important part of the fantasy football season. Players and leagues cherish this day as the team they select will be theirs for the next 4 months so players study furiously finding the best players to help their teams win.
Fantasy drafts also offer opportunities for players to get together, have a good time drafting their teams. Parties are regularly hosted by fans and even restaurants like Buffalo Wild Wings and LongHorn Steakhouse, regularly welcome fantasy football draft parties.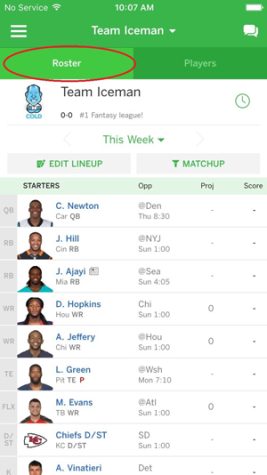 Accessibility for playing fantasy football has also improved, allowing players to play using a variety of ways. Players can use their smartphones, laptops, computers or even draft without computers using a white board or piece of paper. 
Fantasy Football over the years has taken over the world of football and fantasy sports has taken over many other sports leagues such as the MLB, NBA, and NHL. As the exciting first weeks of football excite the nation hoping for their favorite teams to win the Lombardi Trophy, remember the millions of people also hoping to win their own Fantasy Football Trophies.