The Outstanding Career of Harry Styles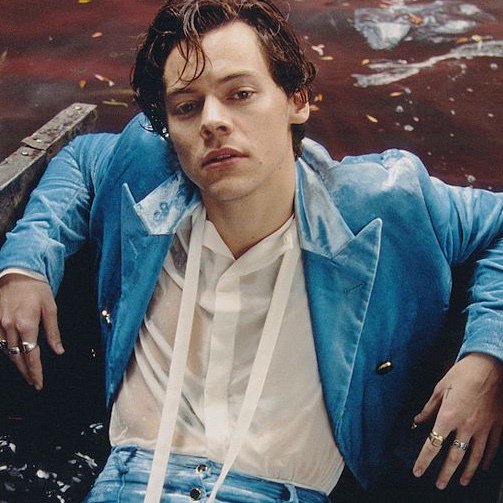 Harry Styles's third album Harry's House is coming out on May 20, 2022.  The young boy you first saw on the Xfactor is now one of the biggest stars in the world. Harry Styles was born on February 1, 1994, in Redditch, England. He worked in a bakery when he was 14 years old. He tried out as a solo singer on the Xfactor in 2010 but didn't make it through to the next round. He later joined the band One Direction to compete in the show. 
One Direction then became the biggest band in the world and had lots of success winning award after award album after album. With fans from every country, they were extremely popular. They were a band from 2010 to 2017 but lost the member Zayn Malik in 2015. To this day they are still one of the biggest bands in the world even though they are not together anymore. 
In June 2016 Harry signed a solo deal with Columbia Records.  In 2017, Harry released his very first solo song with the title "Sign of Times."  This song went straight to Number 1 in the UK. Harry's first solo song won the BRIT Award for "British video of the year." The album showed the fans a new side of Harry that they had not seen yet. Harry soon after released a 50-minute documentary about his album in 2017. 
Harry was also in the movie "Dunkirk" which came out in 2017. He had a small role, but it was his first real acting experience. He quoted, "When I heard about this, I just wanted to be involved. It's an honor to be a part of this important story". For being his first real acting job, people have said he did very well. 
Recently, Harry finished up his "Harry Styles: Live On Tour" tour. There were 42 shows in North America from September to November 2021. In the show, he performed most of his solo songs and a couple of One Direction songs as well. Every show was sold out. 
His solo career so far has been very successful, and he is doing very well by himself. He was on the cover of Vogue, has been a guest host on various talk shows, and has been nominated for many awards for his music. One might say he is getting almost as popular alone as with the band.