Why New Balances are the Staple Shoe for every Person to Have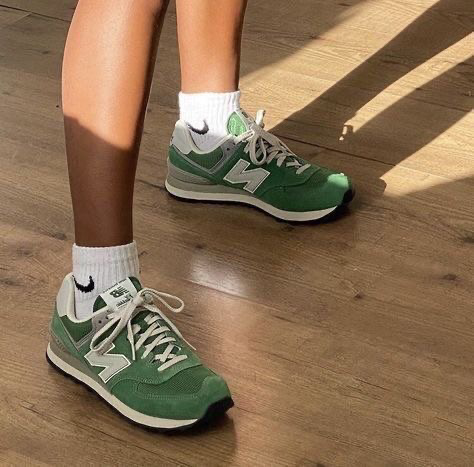 William Riley, an Irish immigrant, founded New Balance in Boston, 1906. New Balance began as a one-man operation manufacturing arch supports, but has become a versatile high fashion company with appearances on the runway. New Balance has maintained a significant manufacturing presence in the US and UK as a worldwide corporation. The New Balance influence has expanded their reigns into footwear and apparel in over 120 countries worldwide and does not plan on stopping soon. 
New Balance has a wide variety of shoes to satisfy every buyer. However,a fan favorite,  and even possibly the shoes of the year for 2021 in my opinion is the new balance 2002r protection pack. Coming with three shoes in this pack "Rain Cloud", "Phantom" and "Sea Salt". The Rain Cloud color combination is definitely a fan favorite and extremely hard to find. This specific shoe has been extremely present in fashion due to its multiple runway appearances along media as seen in "SNEAKERSWORDS" by Jonathan Sawyer," Also stated by HIGH SNOBIETY "Three colorways of the label's new 2002R inline sneakers have just arrived at the Highsnobiety shop. You can copy them here right now, but they won't be around for long.". As they're so popular everyone wants to get their hands on a new color combination of New Balance shoes. 
Not only are you able to express yourself through color with a pair of New Balance shoes, they're also one of the most comfortable shoes on the market right now. You can look fashionable while feeling comfortable. As stated by Daily Beast, "They have a midsole built with extra cushioning, supported arches, a heel insert for extra support, soft linings and insoles for all-day comfort, and a foam-padded collar and tongue. But despite all of this, they are meant to be worn as just walking, everyday shoes. The outsole is durable and made of rubber, providing excellent grip for the icy mornings to come, and the outer is made with a touch of suede, but not too much, so you can still wear them in the rain." (DAILY BEAST). The perfect shoe should be one you can wear to a fancy event, and  one you can also wear to the gym. New Balance checks off all the boxes of a perfect shoe.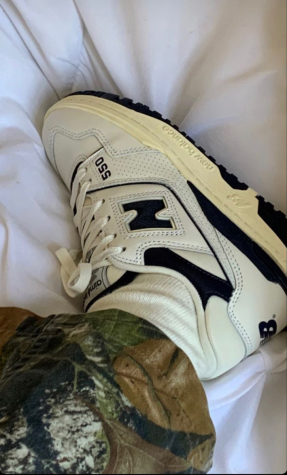 Color, comfort, and style are all the qualities which make up the perfect shoe. Luckily, all of these describing adjectives directly align with New Balance sneakers. From a diverse color range to durability, there is no other shoe more perfect than the classic New Balance sneaker. Overall, we recommend these stylish sneakers with a five star rating. Once you lace up your New Balances, you'll never want to wear a different shoe.