2020 MLB World Series COVID-19 Edition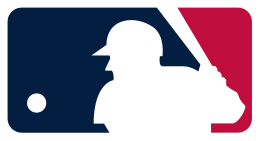 As COVID-19 continues to be a problem, we didn't know if this season would happen. 
This virus became a problem just as the MLB Spring Training was starting up and teams were just starting to get games in. The MLB commissioner decided to cancel all Spring Training games and he decided to delay the regular season for at least two weeks. The regular season was supposed to start March 26th, but didn't end up starting until July 23rd. There was no way a full 162 game season could be played because of the long delay. It was decided that each team would play 60 games during the regular season but have a normal playoff schedule.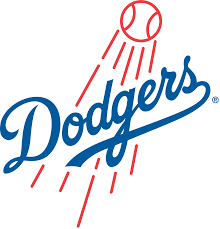 The two teams that moved on to the World Series were the Tampa Bay Rays from the American League, and the Los Angeles Dodgers from the National League. Both teams are extremely talented in different parts of the game. One of the best lineups for the Dodgers against one of the best pitching rotations for the Rays. During the regular season, the Rays finished 40-20 and the Dodgers finished 43-17. Both teams were projected to have successful seasons and they definitely lived up to the hype. 
Scores of World Series:
Game 1: Dodgers won 8-3
Game 2: Rays won 6-4
Game 3: Dodger won 6-2
Game 4: Rays won 8-7
Game 5: Dodgers won 4-2
Game 6: Dodgers won 3-1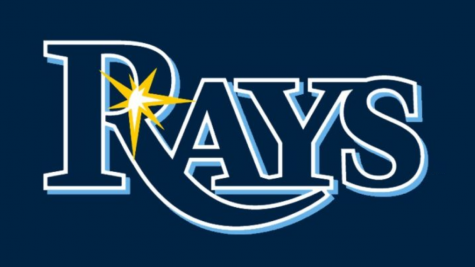 As you see above, the Dodgers came out on top winning the series 4-2. With the Dodgers having the best record in baseball, and one of the most electric lineups, this was no surprise. On the other hand, the Rays definitely put a scare in them by winning an eventful game four by a 9th inning walk off to even the series 2-2. It was an overall good series that was a pretty even matchup.