2020 is Almost Over?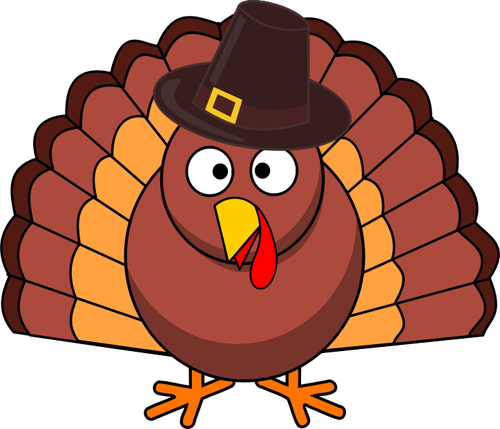 When looking at the upcoming months, our schedules are soon to be filled. Thanksgiving, Christmas, and the New year are just a quick blink ahead. You may be curious on how to prepare for these holidays. When thinking about the upcoming holidays you probably jump to the same thought, spending time with family and friends. 
Thanksgiving is on Thursday, November 26th!  Usually known for a time to be thankful. During the month of November there are countless ways to prepare yourself and others for the big Thursday. Start by getting your winter clothes out as it will get colder through the weeks. Next head over to your local grocery store and gradually start to buy ingredients you will be having the night of Thanksgiving. Start to get a list of family members and friends who will be attending. A way to get involved during Thanksgiving is to participate in an annual turkey trot! Once you have done those activities, the week of Thanksgiving should consist of decorating your house with turkey decorations and preparing food so it's less hectic the day of. 
For some people Christmas may just look like a big month of stress, but for others Christmas is the most wonderful time of the year. When preparing for Christmas start by decorating the interior and exterior of your house as it will make you get even more excited for December 25th. Shopping ahead of time is also a big way to relieve stress for the fear of not having enough time. When it comes to shopping try to get creative, think of items that person has never had before. During the month of December there are so many fun filled activities you can attend. For example, there are countless Christmas light shows you can drive to. There may even be some in your own neighborhood. If you're looking for something that you can explore The Ice Castles in Woodstock, NH is a great option! The Ice Castles include breathtaking LED-lit sculptures, frozen thrones, ice carved tunnels, slides, funnels and so much more. Another way to prepare for Christmas is baking some festive treats while snuggling up next to fire with the movie Elf on the television. 
2021 is just around the corner. When you think about the year of 2020 did you complete your New year's resolution? If not, now's the time to either make new ones or try and complete the ones you made for last year. The New year is a time to celebrate for many different reasons. Maybe 2021 will be a fresh start for you, or maybe you're celebrating making it through 2020. When preparing for the New Year there are many ways to celebrate. Like I said before, making a New Year's resolution or completing ones from last year is a great way to start. If you are having trouble trying to make a New Year's resolution think of any goals you would want to accomplish. Some can be long term and some can be short term. Plan where you are going to be celebrating, if you are looking to be adventurous going to New York City, Times Square is a great way to end the year and start a new one. As you get to watch the ball drop live in person. If you can't make it to Times Square, attending or throwing a gathering is also a great idea. 
Remember to stay safe and have fun during these upcoming Holidays as they are meant to be filled with family and friend gatherings!