Can Timberlane Football Finish What They Started?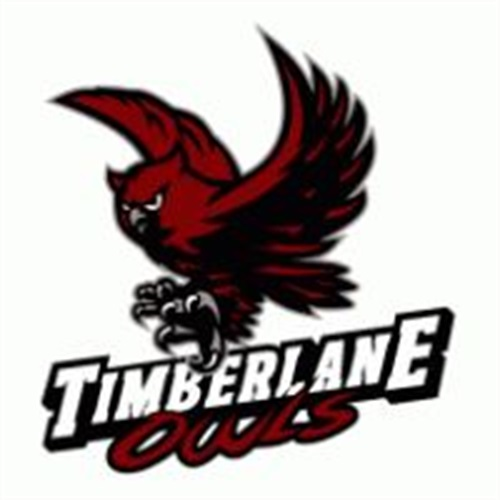 Like most of 2020, this year's football season hasn't been normal compared to last year. 
With COVID-19 in today's world, many events have been cancelled or modified hoping that people would stay healthy. Although some of the modifications aren't ideal, we are lucky some events are happening. This year held many unknowns on whether football was going to be played this fall. So far, Timberlane has been able to play and everything has gone well. 
With Timberlane Football moving down from D1 to D2, this season was going to feel different no matter what. There were high expectations going into the season with the new team we had and moving down a division. Week one was at Plymouth, and didn't really go as planned. They ended up losing a very close 16-14 game and one big play was the difference in winning and losing. The next two games were big wins for Timberlane. They won against Sanborn 42-14 and St. Thomas 37-7. With a record of 2-1, the team was feeling pretty good about themselves against Hollis Brookline. But unfortunately, big plays hurt them again and they ended up losing 34-8. They matched up well against them physically but some mental mistakes led to big gains and gave Hollis Brookline points on the scoreboard. Going into the last regular season game at 2-2, we played Souhegan. They are a good football team, but like Coach Kevin Fitzgerald said "to be considered a good football team, you have to beat good football teams". This was a tough game for Timberlane, they ended up losing 41-8. The team just had a slow start in the first quarter. After the first quarter, it was a hard fought football game and definitely seemed like a different story than what the score in the paper said.
Modifications due to COVID-19:
-Players must wear masks unless they are actively playing
-There are only 2 guests per player (each player gets 2 tickets to give out, each guest must have a ticket to enter the game)
-Guests must stay socially distant and wear masks at all times
With a record of 2-3 in the regular season and moving on into the playoffs, we feel pretty good about what we accomplished this year. Even though we had expectations that were higher than that, it's definitely a step in the right direction. Week one of playoffs are home against Sanborn! Timberlane ended up winning 42-6 and felt good about their matchup next week home against St. Thomas. Unfortunately, St. Thomas had an issue with COVID-19 and their school had to shut down. Timberlane won the game as the result of a forfeit. Moving on to the Semi-Finals, Timberlane plays at Souhegan. The pressure is on Souhegan because they are projected to win. Can Timberlane pull off the upset?