How to Prepare for Halloween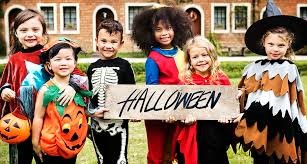 Are you questioning how to prepare for Halloween? Halloween falls on Saturday, October 31st this year. When preparing for Halloween getting your house decorated for spooky season is the best way to start. Going to a pumpkin patch or even your local grocery store is great for getting pumpkins not to mention those yummy apple cider donuts.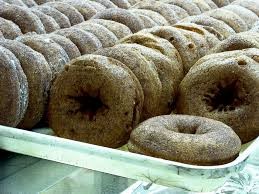 Next up, start to look at costume ideas. Pinterest is an awesome way to spark up ideas. Once you figure out what you want to be the night of Halloween remember, you should also buy some candy for the people that go trick or treating in your neighborhood. Lighting some festive candles and baking some festive treats will most likely boost your serotonin for the month  of October.
October has so many fun filled activities that can include your friends and family. For instance, there are many types of fairs that you can attend during the season. The fairs usually include thrilling rides, arcade like games, and lots of irresistible festive treats. Going to Spooky World in Litchfield, NH is an event  where you can walk through many different haunted houses and even enjoy a haunted hayride. If you want something more local, Canobie Lake Park in Salem, NH has an event called Screamfest which is also a great option for something to do with friends or family. 
By the time you do those activities you should be in the Halloween spirit and be getting excited for the night of Halloween. Planning out those activities over September and early October should lead you all the way up to the 31st.
Always remember to stay safe and have fun when trick or treating!