SEC College Football Sporting Event Guidelines for Fans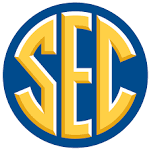 As COVID-19 continues to affect the world, there are some restrictions that have been put in place. People were unsure about college sports and whether they would happen, and if sports were allowed to be played, what restrictions would be put in place.
To clarify, the SEC is a college sports conference called the Southeastern Conference. This conference is arguably one of the most competitive conferences in college football and is filled with very talented teams. The SEC has continuously produced a number of ranked teams in the AP Top 25. 
For the 2020 season, the SEC announced that each team in their conference would only play a 10 game regular season that consisted of just in-conference games. This means that SEC teams will only play other teams in the SEC. The only time an SEC team can and will play a team from another conference is if they are talented enough to move on to the 4 team College Football Playoff.
In terms of fans in attendance and the number allowed wasn't decided by the SEC. The only rule that the SEC set was that all fans in attendance were required to wear masks. The SEC left the decision on fans completely up to each college and what they thought was best. This was a smart idea because colleges in this conference were pretty spread out for the most part and each state has different rules and restrictions.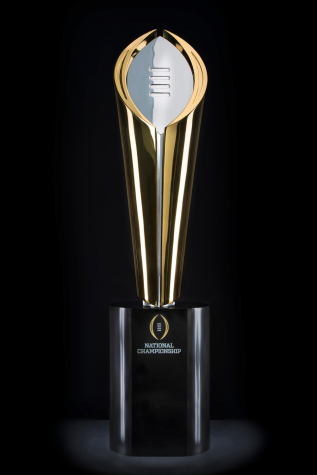 Teams in the Southeastern Conference:
Alabama Crimson Tide

Florida Gators

Georgia Bulldogs

Auburn Tigers

LSU Tigers

Texas A&M Aggies

Mississippi State Bulldogs

Vanderbilt Commodores

Kentucky Wildcats

South Carolina Gamecocks

Tennessee Volunteers

Missouri Tigers

Arkansas Razorbacks

Ole Miss Rebels
All teams in the SEC stated that they will allow fans in their stadiums for the football games, but each school will have different limits on the capacity of fans. So far, the guidelines have worked. Each school has made educated decisions on how many fans can safely be in the stadium at once. There hasn't been any problems as fans will continue to attend games like the conference championship that's coming up soon.